ABOUT US
It all started when we had many lady friends who still struggle with confidence...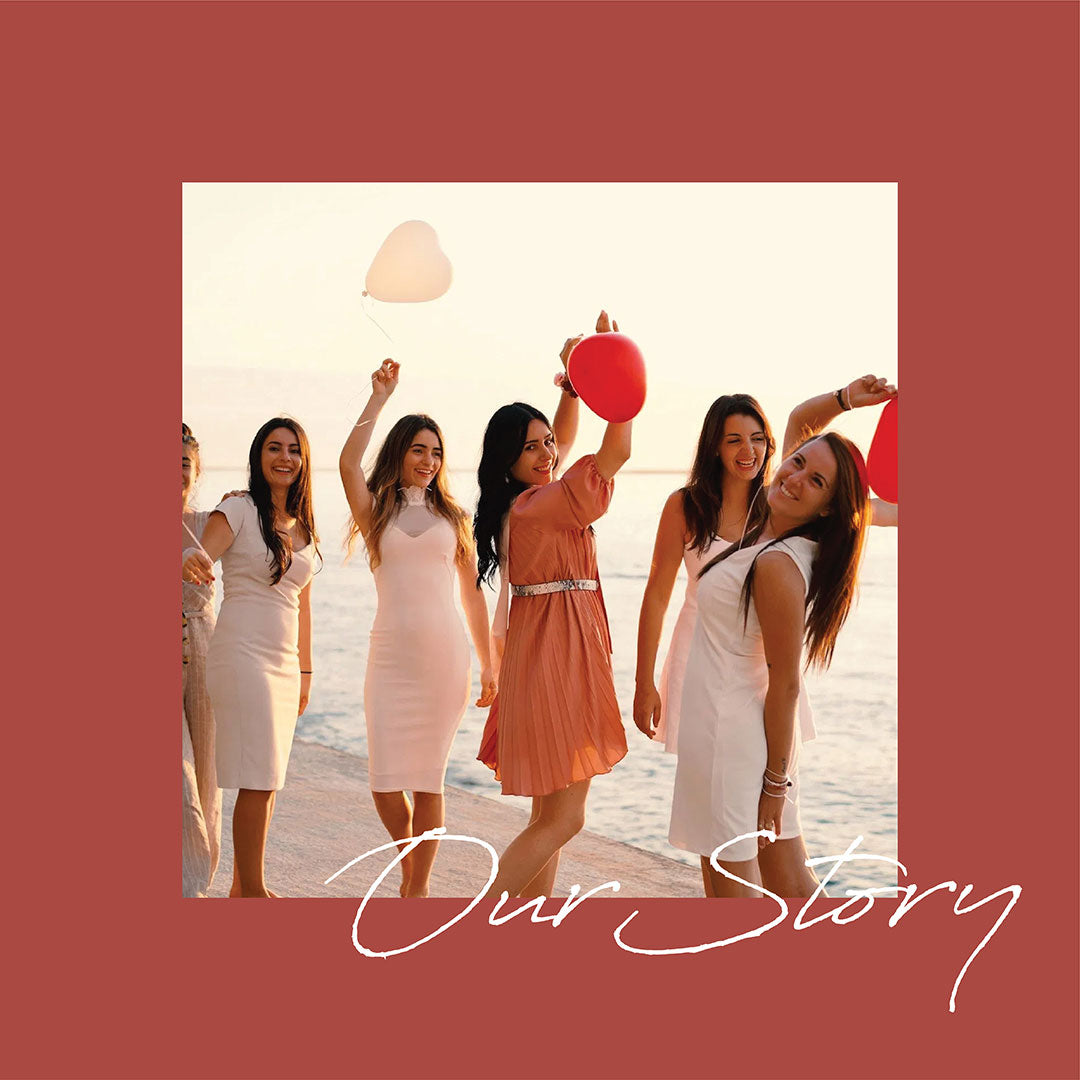 OUR STORY
We believe the best way to get back confidence is by first taking care of the skin. It encourages self-love, trains discipline, and delivers inner and outer beauty. However, there are still many women who do not know where to start and how to take care of their skin. Some businesses take advantage of this, and hard-sell them 'miracle' products that don't work and worst, causes irritation and side-effects – which further damages the victim's skin, confidence and hope.
We want to end this by empowering women with knowledge about skincare because every skin is essentially different. Different skin types require different treatments and products. From there, we share knowledge about ingredients and products, and guide them with step-by-step processes.
Quality has always been one of our pillars, as our formulation comes from France, and our products are made in our own factory in Penang, Malaysia.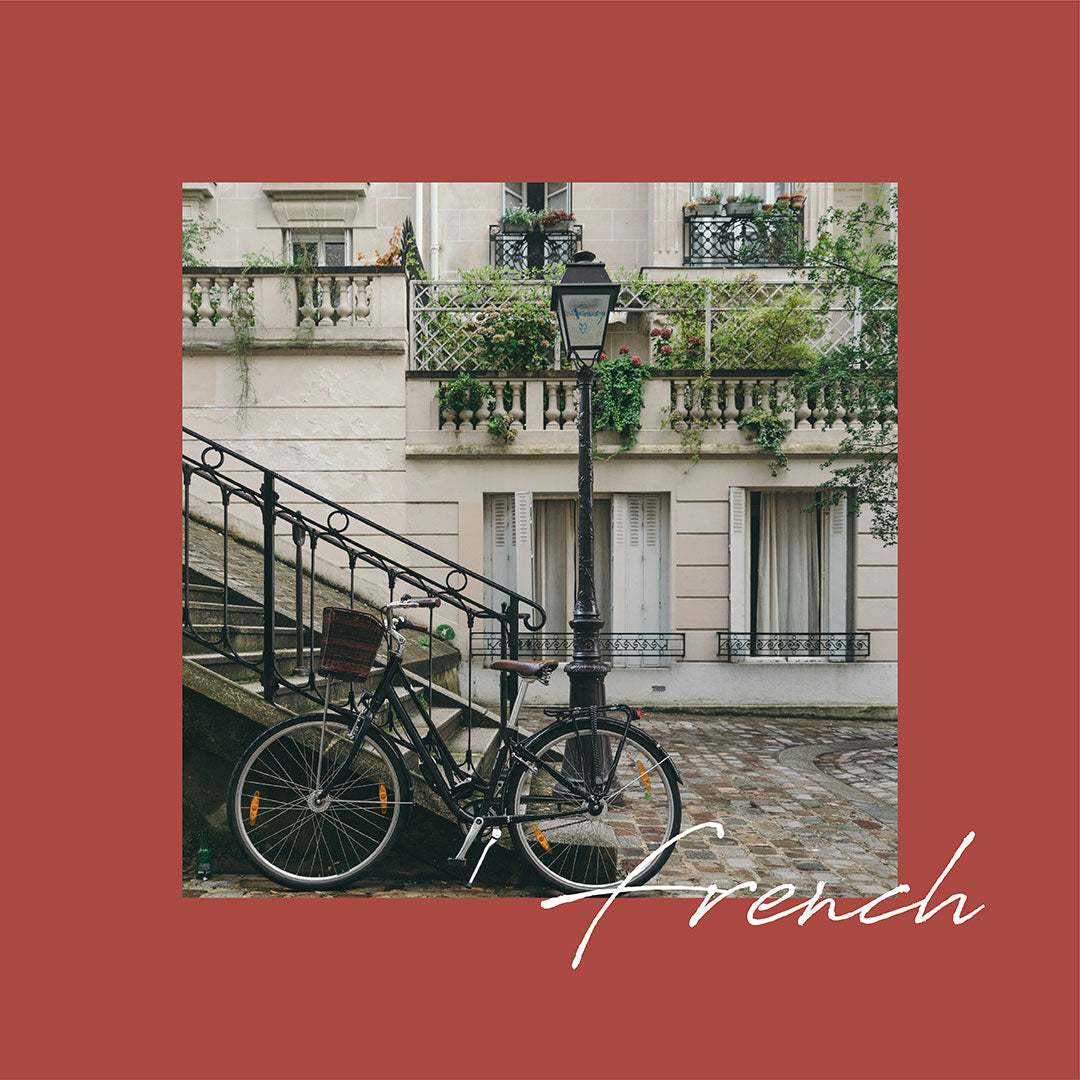 MON CHÉRI IN FRENCH
It means "My Darling"
Our goal is to empower women to be their own darlings. To take care of themselves and take charge of their lives. Ultimately, we seek to transform their lives because we want to constantly let them know that "Confidence Starts From Skin".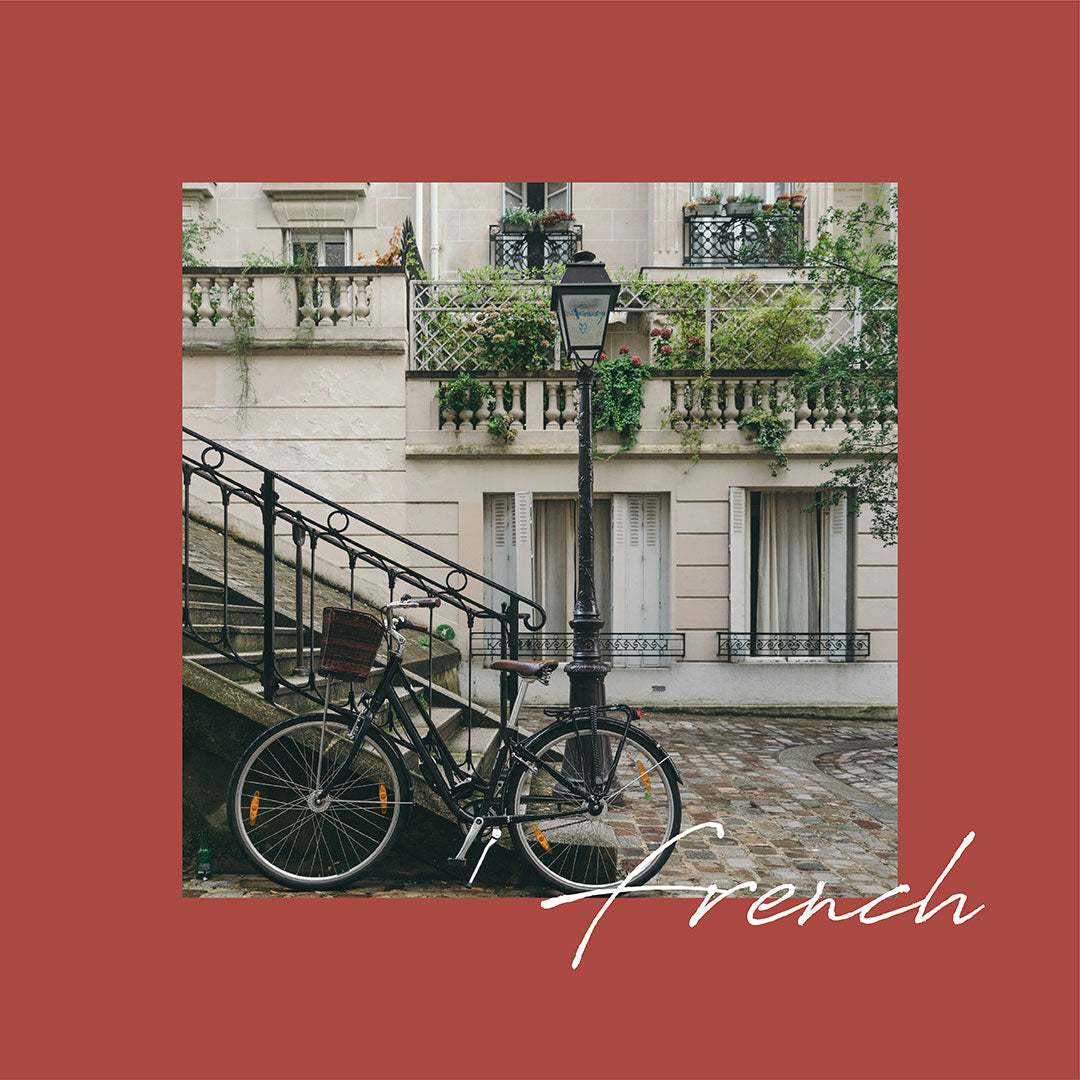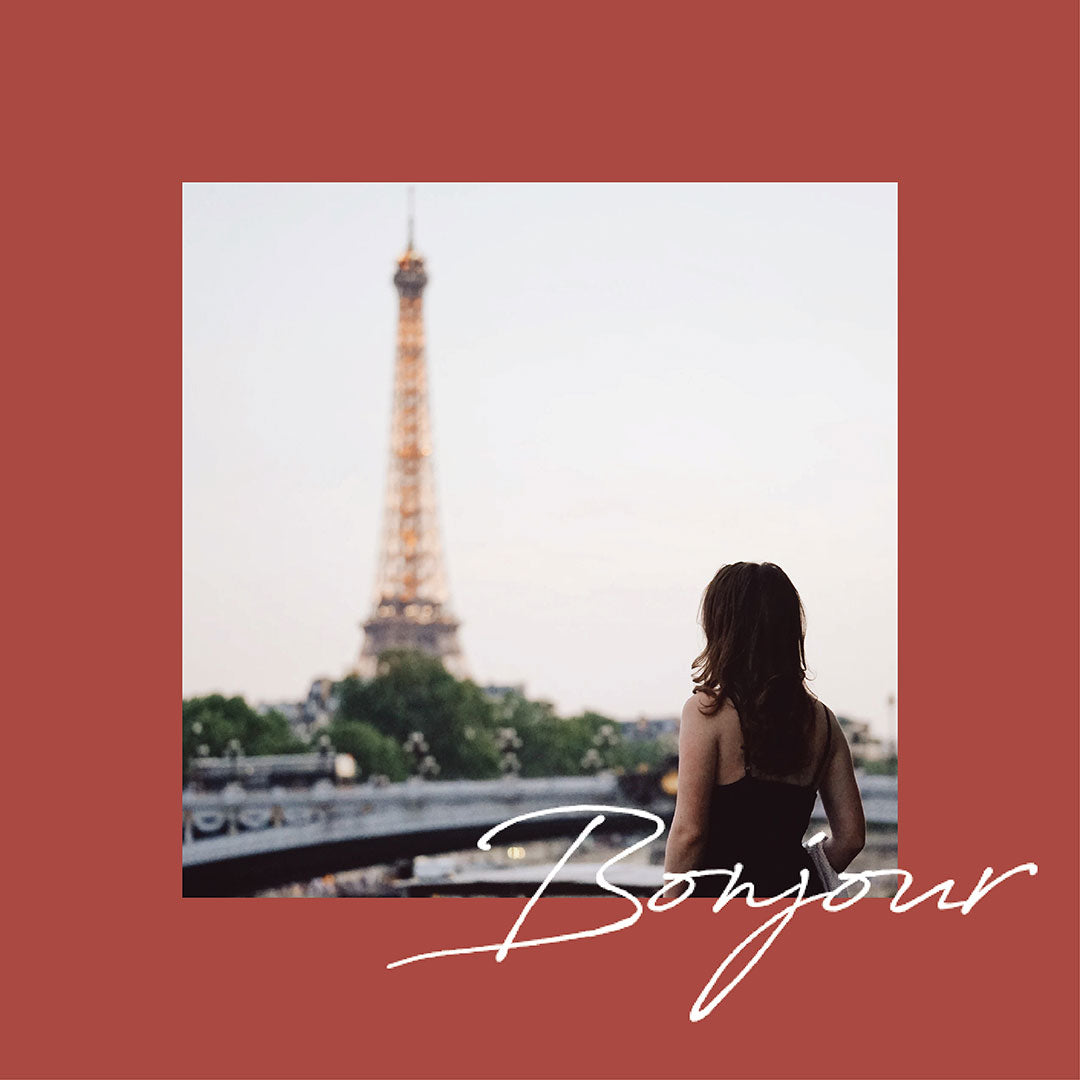 FORMULATED IN FRANCE, MADE IN MALAYSIA
Our products are formulated in France with imported premium ingredients. It consists of premium ingredients, free of dangerous chemicals and prevents irritation for customers with sensitive skin. We produce everything locally, because we care about R&D and quality control.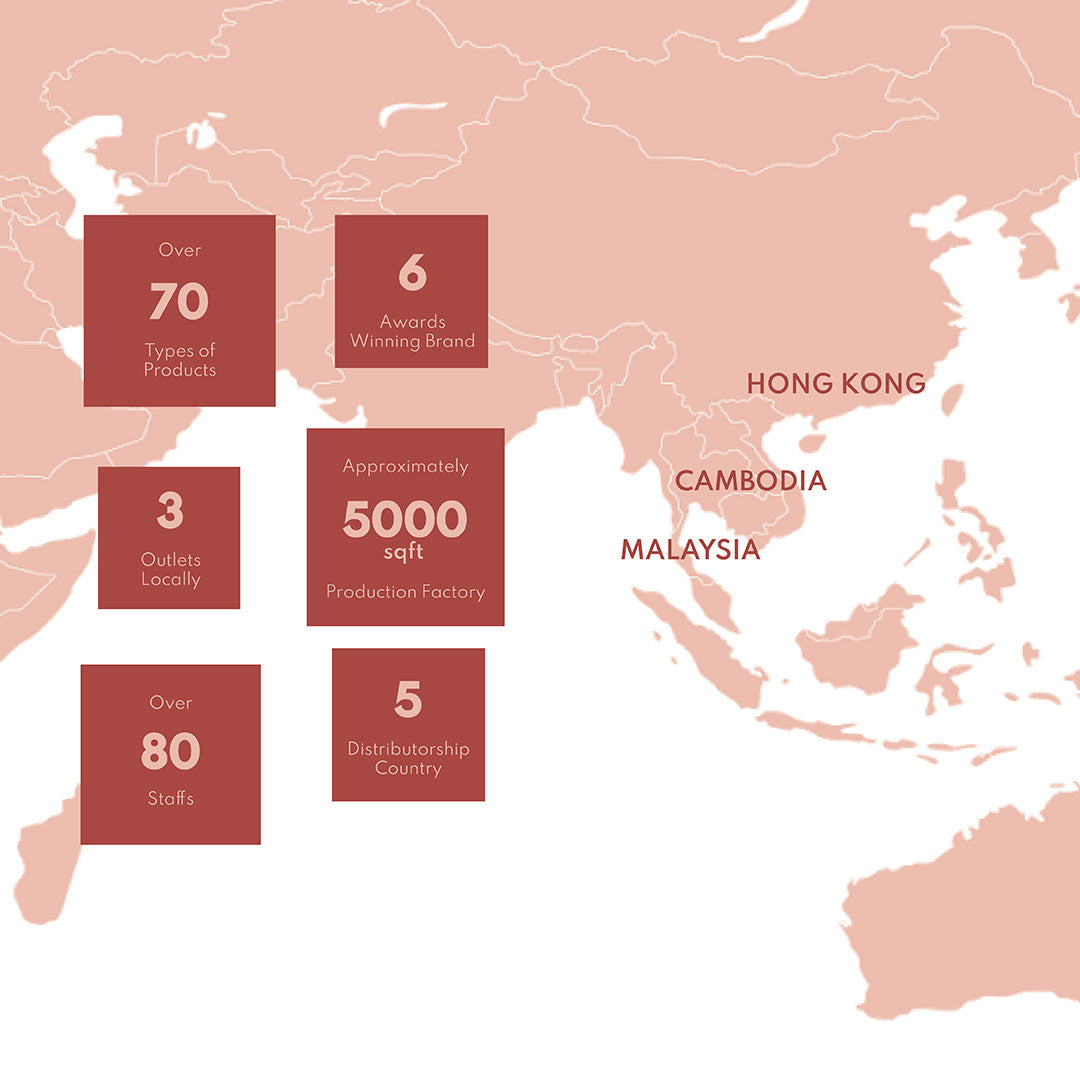 DISTRIBUTORSHIP & KEY FIGURES
Mon Chéri is currently in 3 countries - Malaysia, Cambodia, Hong Kong.
In the next five years, we will grow more significant to Asia and Europe for women in any region to unite and empower as one.