Review: Mon Cheri Essential Aloe Vera Collection from Childish Paroles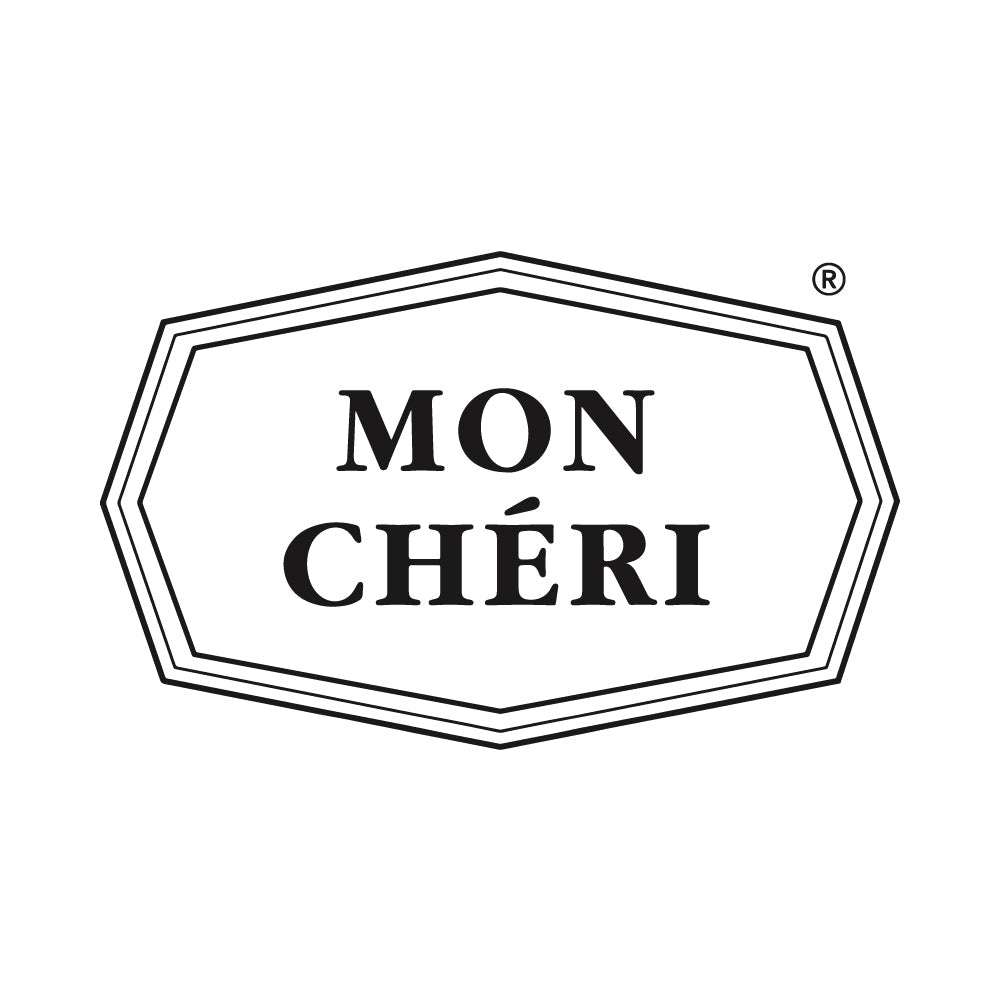 I think everyone knows at least one or two benefits of using aloe vera for skin care. It is a very essential plant that people use for different treatments and therapies such as sunburn, wounds healing and skin soothing. I personally am also a big fan of aloe vera product. Recently, I was given the opportunity to try Mon Cheri Essential Aloe Vera Collection and I am glad to share with you my experience.
MON CHÉRI Essentials is a natural skin care set that is enriched with vitamins and botanical extracts that lovingly cleanse, deeply repair and moisturise your skin, gently easing out fine lines and wrinkles, leaving you feeling refreshed with a radiant and youthful glow. Infused with balancing, refreshing and soothing essential oils, it is the perfect start and relaxing end for your day.
                                                                                                                                                  - Mon Cheri Essential
Mon Cheri Aloe Vera Cleansing Wipe
Mon Cheri Aloe Vera Cleansing Wipe @ RM22.80
MON CHÉRI Aloe Vera Cleansing Wipes are a one-step solution for skin cleansing and make-up removing that effectively melts away layers of excess sebum (oil), dirt and cosmetic residues including waterproof mascara, leaving the skin feeling clean and looking fresh.