Renew, Refresh And Rejuvenate With Mon Chéri from lipstiq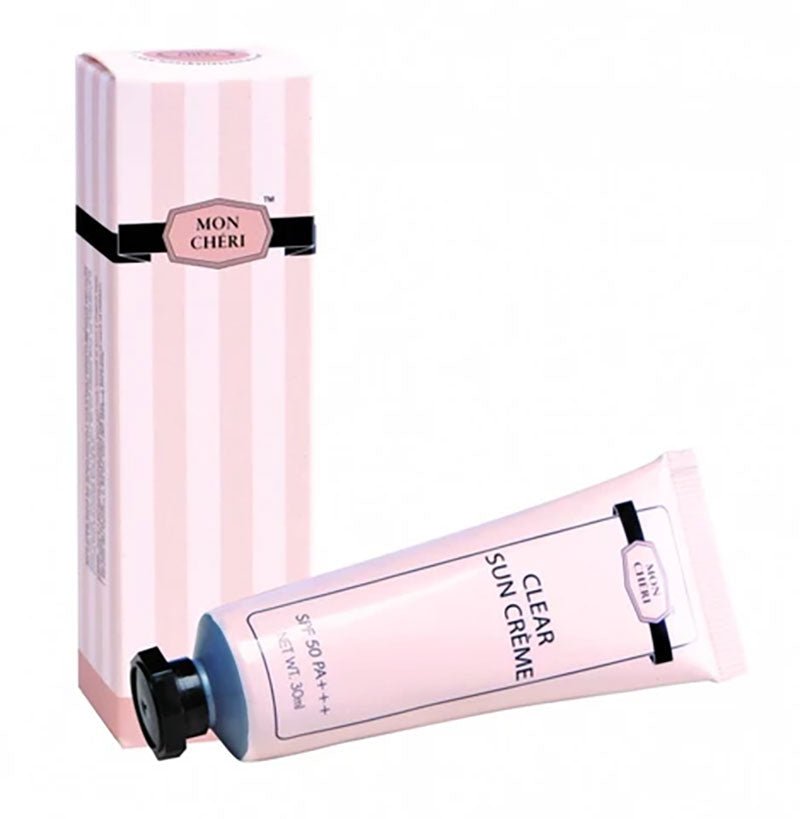 The new year is all about getting yourself back into shape. Not just physically but also mentally and habit-wise. Eating healthy and kicking those bad habits can be tough during the first few months of the new year. Especially when all you have been doing during the December holidays is party and soak up the sun.
Well, it's time to make some changes to your lifestyle and what better way to kick it off than by changing your skincare regime to something that will leave you feeling renewed, refreshed and rejuvenated. Understanding that your skin doesn't need to suffer post-holiday blemishes, Mon Chéri, a skincare line formulated in France, introduced a range of Sun Crème Collection and Aloe Vera Collection to help rejuvenate the skin and accentuate a woman's natural beauty.
Mon Chéri Sun Crème
The Mon Chéri Sun Crème Collection is designed specifically for Asian skin type with extensive UVB protection (SPF 50) to prevent sunburn and high UVA protection (PA+++) to prevent skin from tanning. Enriched with marine algae and natural antioxidant to shield and replenish skin from the harmful UV rays, the Sun Crème also effectively minimizes fine lines, lightens skin tone and nourishes skin.