MON CHERI PETALE CC COVER REVIEW - plusizekitten.com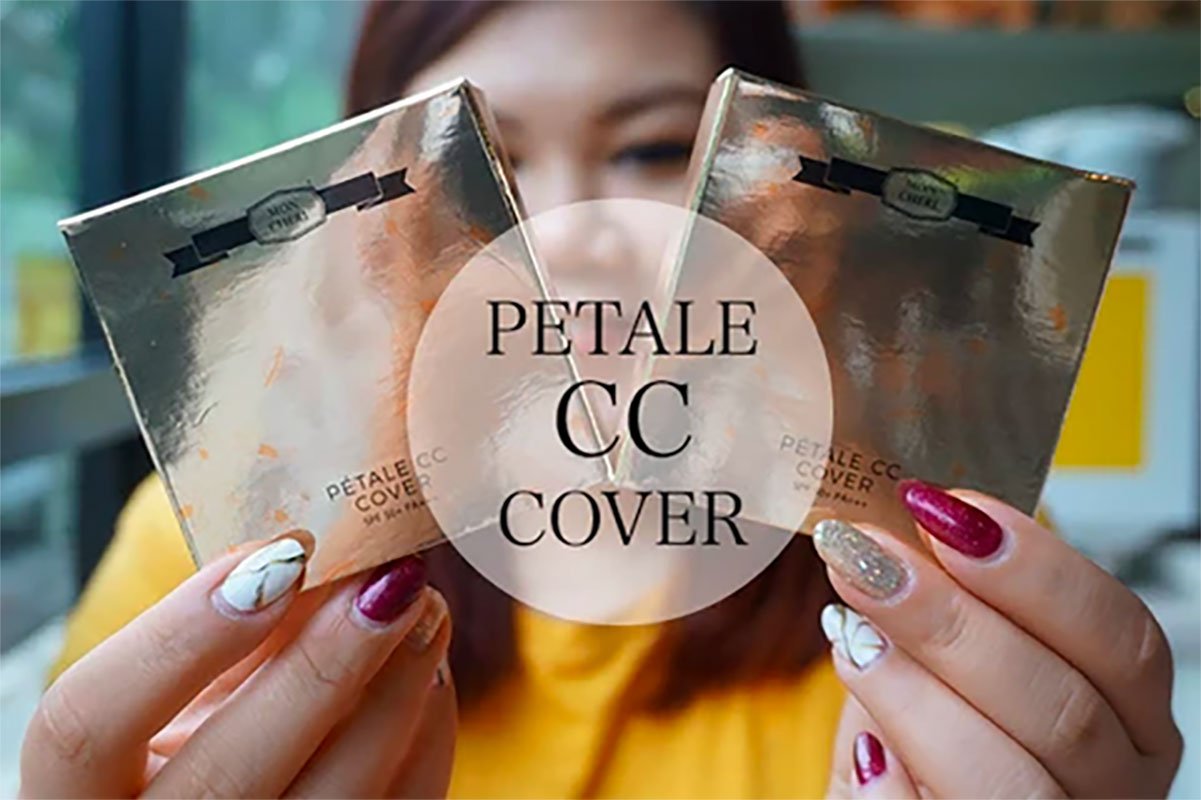 If you're an avid supporter of beauty brands created by Malaysians, then this is one brand you should check out. Caroline Oi is a Malaysian who founded Mon Cheri Essentials. I blogged about Mon Cheri a few years ago when they first launched in Malaysia here. I fell in love with their Parisian romance inspired packaging and that the fact all their products are made free from SLS (sodium lauryl sulfate), Paraben, Linolin, Mineral Oil and fragrance-free.
Recently the brand launched a new addition to their line of products the Mon Cheri Petale CC Cover. It's an innovative foundation encased in a cushion. Something all K-Beauty lovers would identify with as the infamous BB Cushion (Beauty Balms) has already become a makeup must have because of it's easy and convenient to use with all-in-one benefits. CC Cushions are colour corrective cushions that may have and extra benefits compared to BB Cushion. Normally, they would contain brightening primer, light foundation, anti-ageing properties, moisturiser and sun protection. Typically CC Cushions is lighter in texture and more suitable for the acne-prone skin types.