Mon Cheri from QueenieChamber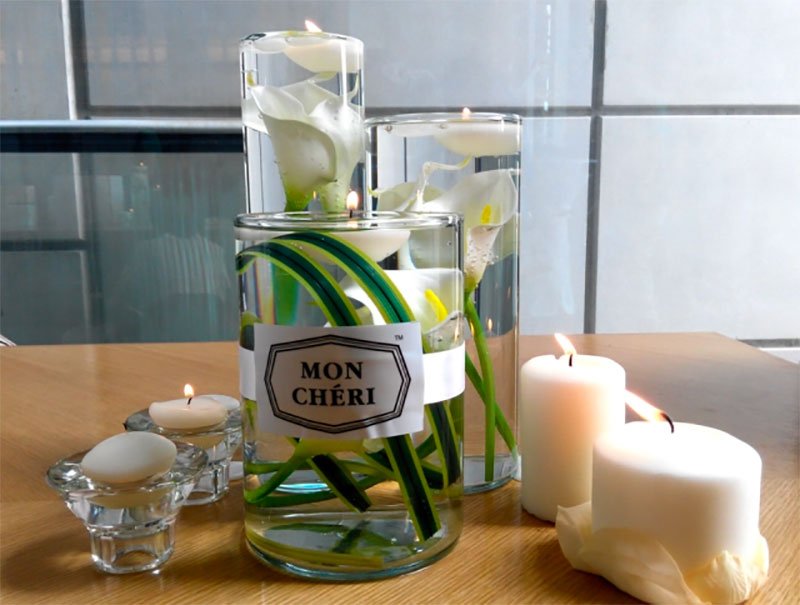 About a month ago, Mon Cheri was launched Le Fleur de Lis ( which means Lily Collection), the latest skincare line at Cantaloupe Sky Dining Restaurant, The Troika. I was invited there, thank you! Mon Cheri Essentials skin care fulled with goodness of organic botanical extracts, cleanse and repairs skin. Just stated as they promise, let your skin experience timesless beauty, when you know how to love and to be loved.
Madonna Lily extract, is used in this collection has an excellent moisturising and regenerating properties to hydrate, sooth and soften skin (like Lauren, perhaps). Whole collection comes in different ranges to suit individual need: Normal to combination skin, oily skin, dry & sensitive skin and aging & sun damage skin. Each range comprises of Gentle Cleanser, Toner and Moisturiser. All of them are very ORGANIC because they are PARABEN-FREE, MINETRAL OIL FREE, SLS-FREE, LANOLIN-FREE and FRAGRANCE FREE. Hence all scent are purely from essensial oil, great to know our skin is safe with Mon Cheri.
Cleanse, tone and moisturize are the three basic fundamentals of proper skincare, if you want to have glowing healthy skin.