Lily Collection Review from Skinfrosters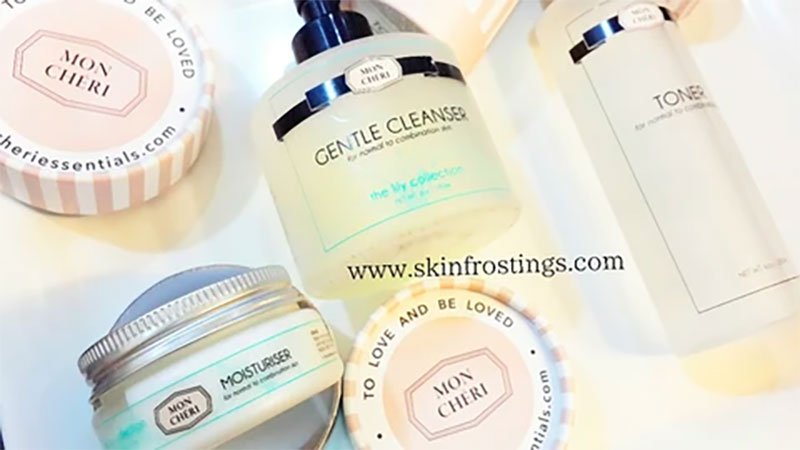 Hello Skinfrosters,
Today, I'll be reviewing Mon Cheri Skincare. The range I tried was the Lily collection which suited my skin type which is combination yet dehydrated. I love this whole skincare line, I think the products are amazing!
I'm amazed by the results I got from trying them out for a few months. My skin became much brighter, glowy and healthy overall. As some of you might know, I had pretty bad acne and they left some post acne marks that are difficult to get rid off and Mon Cheri Lily collection helps to fade the pigmentations, it doesn't make them disappear..nothing can really but with time and the right skincare, they'll fade to nothing. My skin's so much better after using this whole skincare line. I'm impressed.
Note that I'm not being paid to say all these good things, they are just my honest opinions and what I experienced. To me, Mon Cheri skincare are worth the price and I'm thankful they have such positive effects on my sensitive and eczema proned skin. By the time you read this, I've already used up the entire skincare products(I'm sadden that their almost gone..maybe one or two usage left?). I'll definitely repurchase them because they are so worth it!