Illy Ariffin and Her Review of Our Makeup Tutorial Session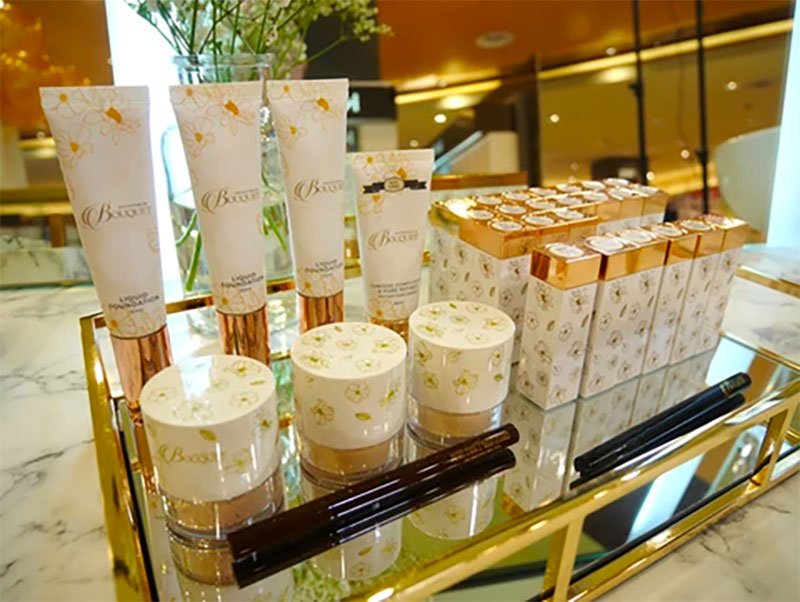 "It is sooooo cantik!! Like seriously. They come in two colours which is Pink Marble and Orange Peach. Each costing RM80 and for the quality, the amount of product and the beautiful packaging it is totally worthy. My heart beat faster.. dup dap dup dap when I saw the blusher."
Read the rest of the review here.