Three Reasons Why You Need Mon Chéri's Premium Skincare Line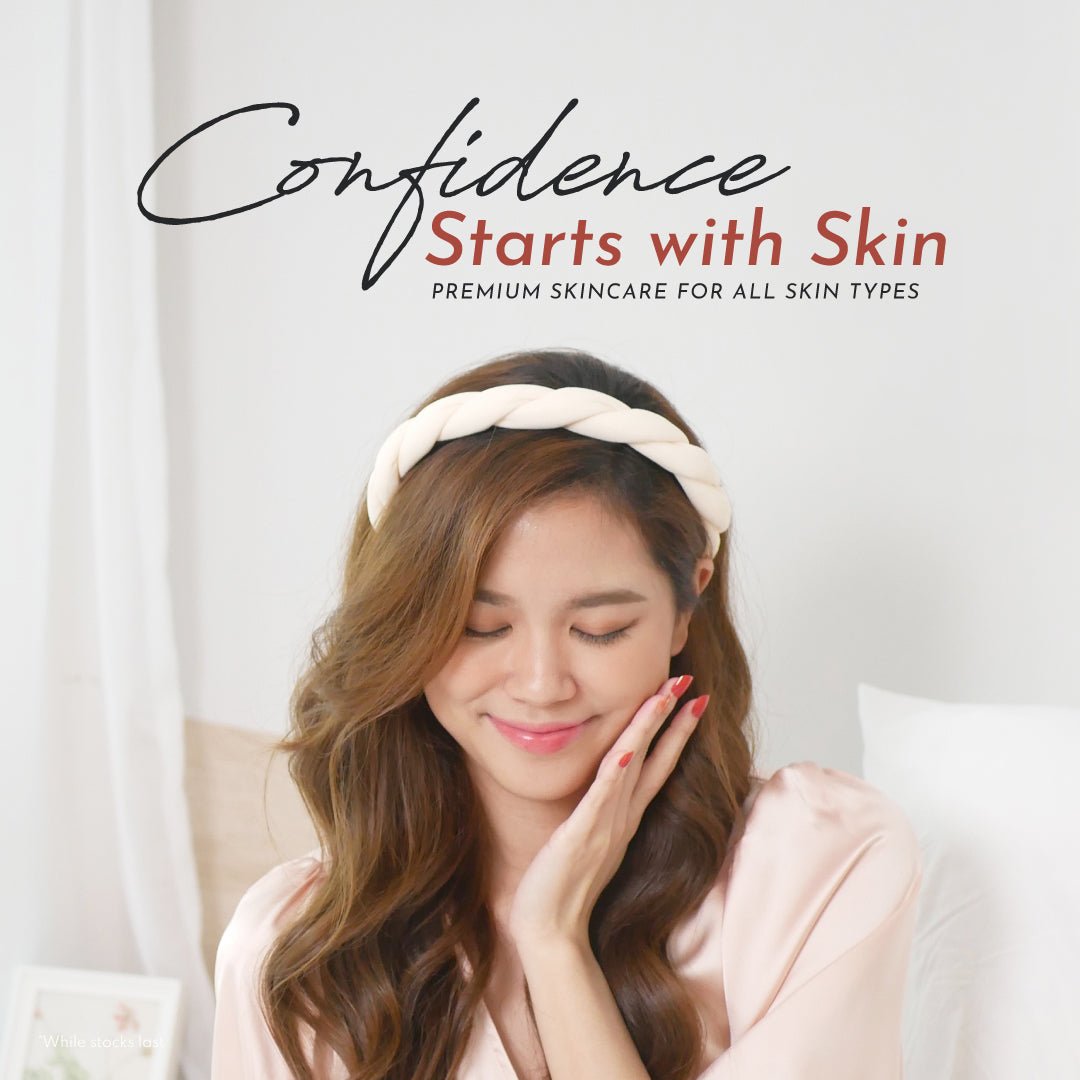 Mon
Chéri
's premium skincare line is a luxurious and effective way to care for your skin. Here are three reasons why our amazing skincare line is good for you:
🌸
Powerful Formulations
 🌸
Our premium skincare products are formulated with powerful ingredients clinically proven to provide significant results. They are made with natural ingredients with anti-ageing benefits, hydration, and brightening effects.
🌸
Tailored Solutions
 🌸
Mon
Chéri
's 
skincare products also offer tailored solutions for different skin types and concerns. They are designed to work together as a complete system to provide optimal results. Whether you have dry skin, or oily skin, or are concerned about fine lines and wrinkles, we will have a solution for you.
🌸
Indulgent Self-Care
 🌸
Using our premium skincare products is an indulgent self-care experience. The luxurious textures, subtle fragrances, and elegant packaging make it a treat for your senses, and taking the time to care for your skin is a valuable form of self-care.
Mon
Chéri
's 
premium skincare line offers powerful, tailored, innovative, ethical, and indulgent solutions for your skincare needs. These products will be a worthwhile investment in your skin's health and beauty and can provide a luxurious and indulgent self-care experience.