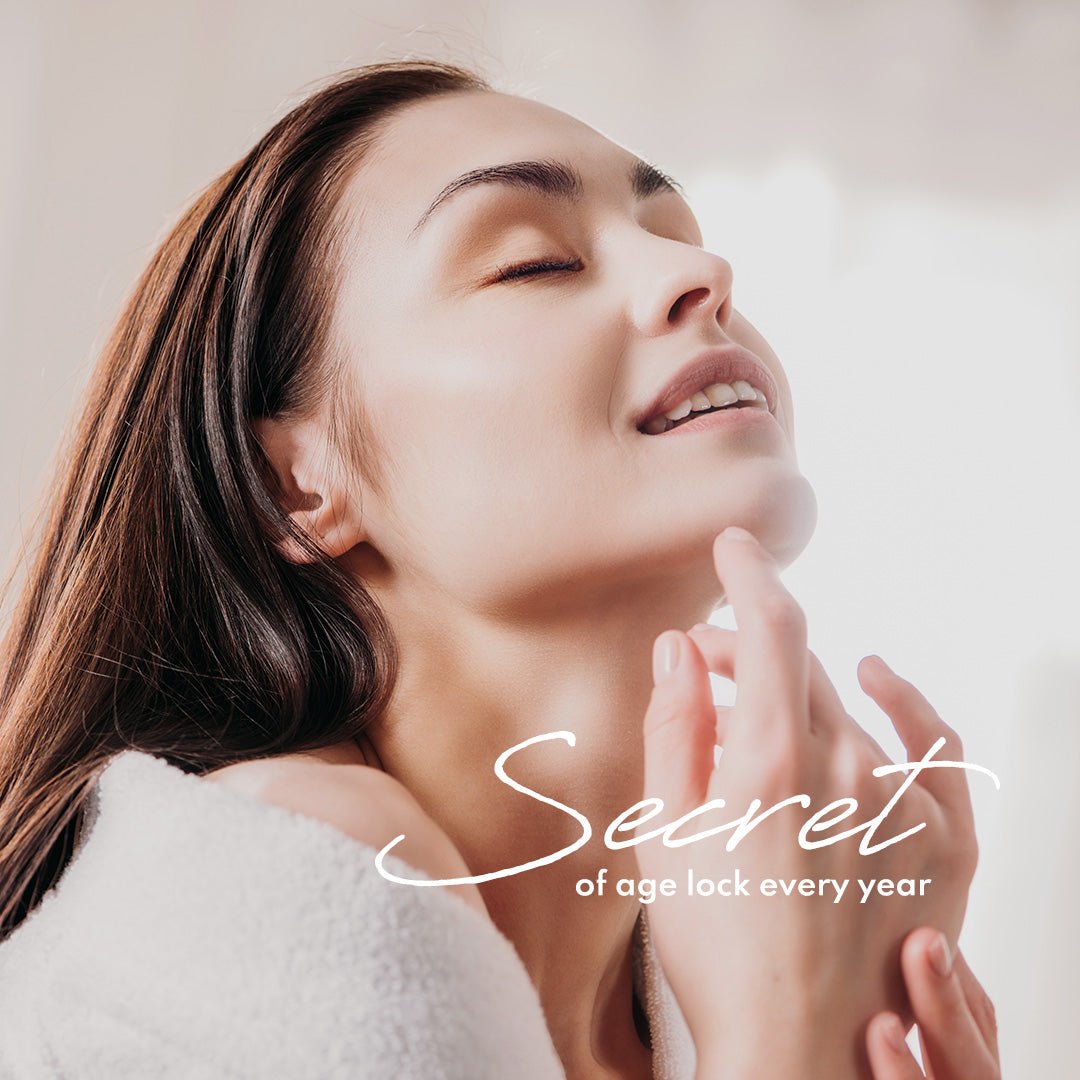 The natural aging process is inevitable. With time, we'd all get visible lines on our skin. Our lifestyle and the sun also prematurely accelerates the aging process on our skin. The medical term for this type of aging is called 'intrinsic aging.' However, if we take preventive actions, we can decelerate the effects of aging on our skin.
Eight ways to reduce premature skin aging
Protect your skin from the sun daily
Whether you are spending a day at the beach or running errands, it is essential to protect your skin from the sun. Do apply sunscreen on all exposed areas of your skin, and for more effective protection, look for clothing with an ultraviolet protection factor (UPF) label.
If you smoke, quit
Smoking greatly speeds up how quickly the skin ages. It can cause wrinkles and lead to a dull and sallow complexion.
Eat a healthy, well-balanced diet 
Eating plenty of fresh fruits and vegetables may help prevent damages that lead to premature skin aging. Research studies also suggest that a diet containing lots of sugar or other refined carbohydrates can accelerate aging.
Drink less alcohol 
Alcohol is rough on the skin. It dehydrates the skin, and in time, damages the skin and makes us look older.
Exercise most days of the week
Moderate exercise can improve circulation and boost the immune system. In turn, it may give your skin a more youthful appearance.
Wash your face twice a day
Gentle washing can help remove pollution, makeup, and other substances without irritating your skin. Moisturizer can trap water in our skin to give it a more youthful appearance.
Apply B'IEUNE Hyaluronic Acid Collagen Essence every day
This lightweight essence coats your skin with moisture for more radiant and youthful-looking skin. Along with Advanced Moisture Complex, it will provide your skin with instant 24-hour hydration.
Get a minimum eight hours sleep for everyday
Studies say that our skin has an eight-time renewal rate during our slumber than in the daytime. The absorption of nutrients is 37% higher than the rest of the day. So, 8 hours of beauty sleep is essential.