A Natural Facelift With The Gua Sha Tools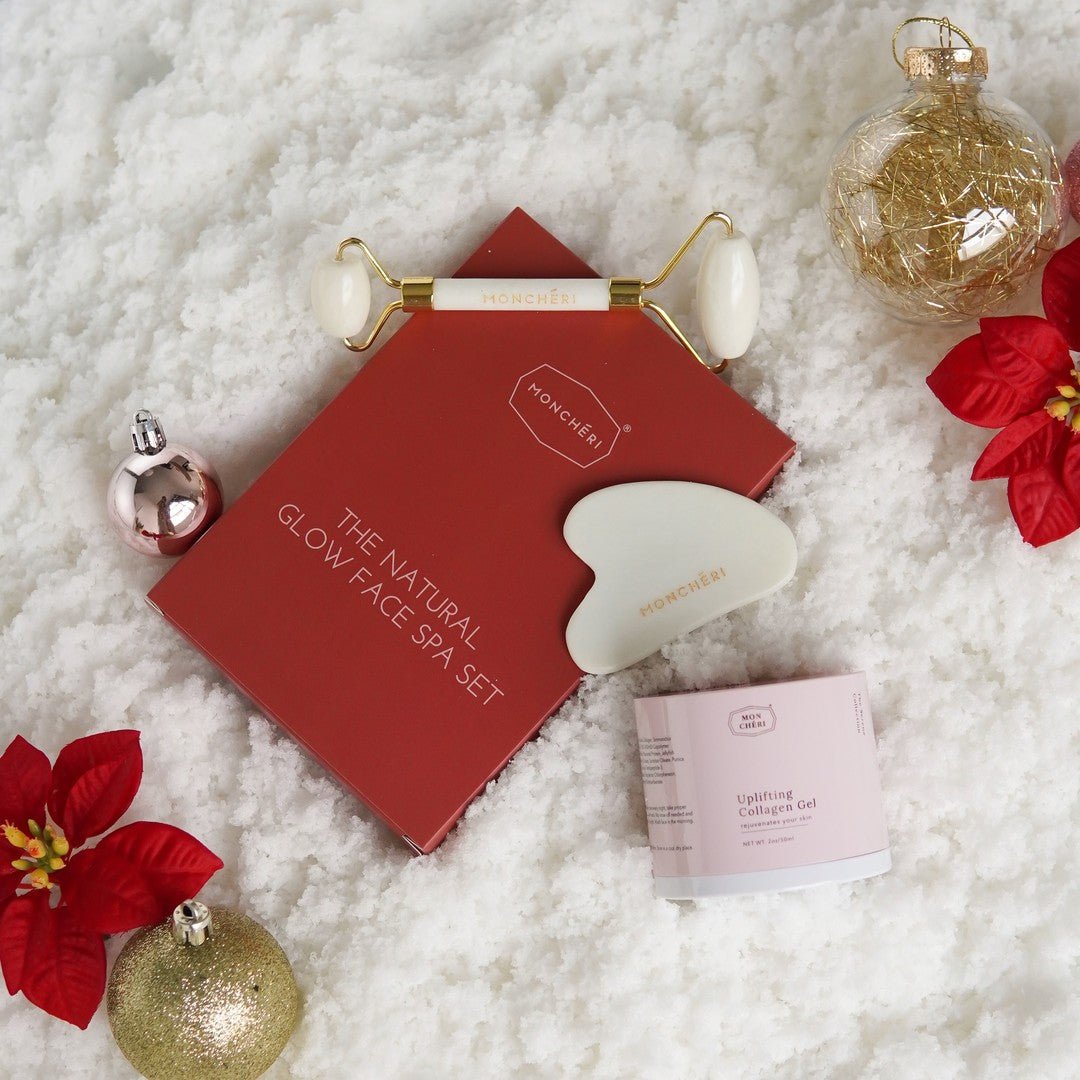 Gua Sha tools are an ancient Chinese healing technique that can help you look and feel your best—you can give your skin a natural facelift that is non-invasive and doesn't require needles or surgery. This simple and gentle massage technique can help to stimulate blood circulation and the lymphatic system, giving you a glowing complexion.
Start your Gua Sha journey by washing your face with a
gentle cleanser
and warm water.
Next, apply a small amount of oil or serum of your choice, like our
Lifting Serum
, to your skin. This will help the Gua Sha tool glide more easily and reduce friction. Take the tool in your hands and scrape the skin with light to medium pressure in slow, even strokes.
Begin from your chin, and work your way up to your forehead. As you move the tool around your face, take slow and steady strokes and be sure to scrape the same area multiple times. This will help improve the skin's overall texture.
If you are using serum, then that's all the steps to your new facial routine. Otherwise, rinse off any oil using a warm cloth. You should start noticing the effects of Gua Sha immediately, with increased firmness and a glowing complexion.
Over time, the Gua Sha tool can help reduce inflammation and puffiness, as well as smooth out fine lines and wrinkles. With regular use, you can keep your skin looking healthy and youthful.